Waterdichte PVC Ultralight polsband rfid polsbandjes voor evenementen

RFID Custom Event-polsbandjes zijn een van de gemakkelijkste oplossingen voor toegangscontrole. Of u nu een concert, een themapark of een ander grootschalig of kleinschalig publieksscenario hanteert, de Rfid-armband biedt een eenvoudige, effectieve en tijdbesparende manier om met de toegangscontrole om te gaan. Deze Rfid Festival-polsbandjes zijn zowel duurzaam als aanpasbaar. Ze brengen bedrijfslogo's tot leven met hoogwaardige, kleurenafbeeldingen. Deze Ultralight Polsband is NFC (HF), maar het komt ook in een UHF-versie.

Speciale RFID-polsbandjes maken gebruik van suboppervlaktedruk waarbij het bedrukte medium een ​​beschermende laag heeft.
Feature voor bulk EM4200 125khz Nfc Armband rfid polsband
Materiaal: PVC
Grootte: 248 * 33 * 15MM
Chip: Ultralight C (andere chip geeft de fiches aan)
Frequentie: 13.56MHZ (HF)
Protocol: ISO14443A
Leesbereik : 0,5 cm - 5 cm, relatief bij de lezers.
Gegevensprogramma: variabele nummers, URL, teksten, enz., Alleen lezen, gecodeerd
Craft: logo afdrukken, datas-programma, QR-code, afdrukken van nummers, op maat gemaakt pakket.
Werkomgeving: -25 ℃ tot 70 ℃
Toepassing: veel gebruikt op campussen, pretparken, bussen, toegangscontrolegebieden, concerten en tickets enzovoort.
Onze diensten:
3-5 dagen snelle monsters maken
Aangepast gegevensprogramma
OEM / ODE-mogelijkheid. Aangepast formaat, vorm, afdrukken en materiaal allemaal beschikbaar.
Productoverzicht: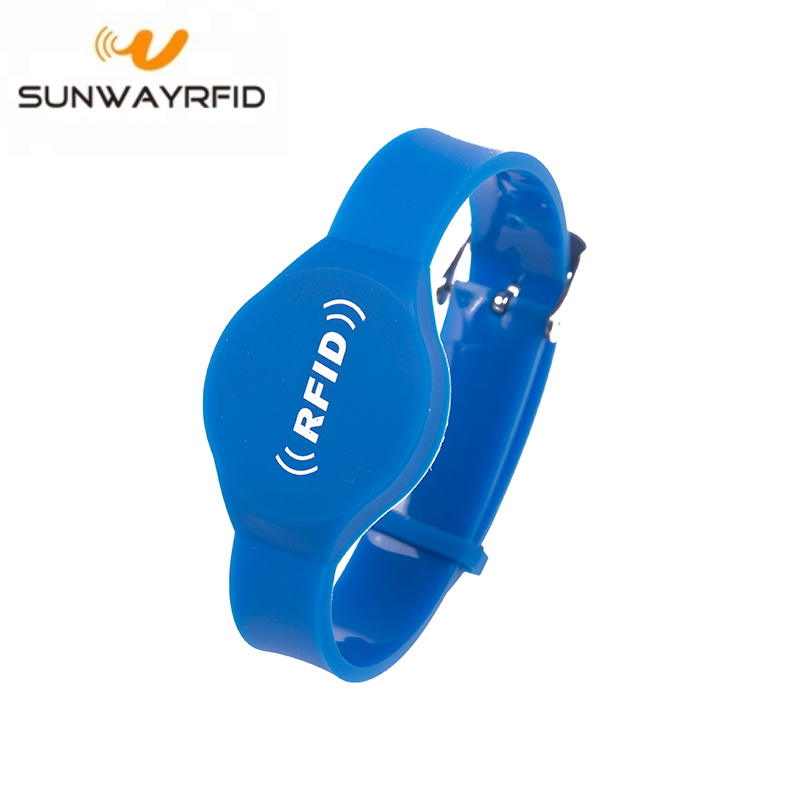 Custom Event Wristbands Toepassing: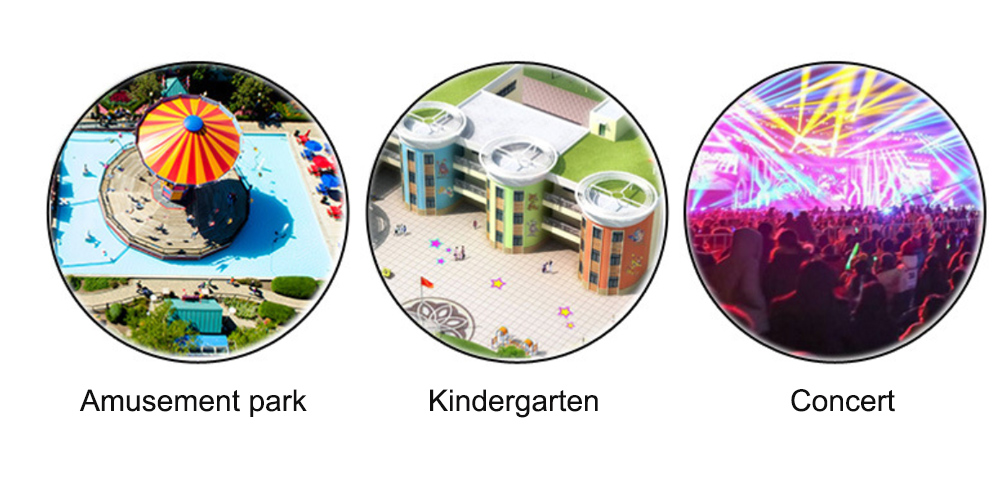 Chips beschikbaar voor RFID-polsbandjes:
NFC Type 2, ISO14443A,

13.56MHZ




NTAG® 213 (144 bytes)

NTAG® 215 (504 bytes)

NTAG® 216(888 bytes)

NTAG® 210 (48 bytes)

NTAG® 212 (128 bytes)

NTAG®413 DNA (160 Bytes)




NTAG® are registered trademarks of NXP B.V. and are used under license.

NFC Type 2, ISO14443A, 13.56MHZ




MIFARE Ultralight® EV1 (48 Bytes)

MIFARE Ultralight® C (148 byte)




MIFARE and MIFARE Ultralight are registered trademarks of NXP B.V. and are used under license.

NFC Type 4, ISO14443A, 13.56MHZ




MIFARE® DESFire® 2K / EV1 2K / EV2 2K

MIFARE® DESFire® 4K / EV1 4K / EV2 4K

MIFARE® DESFire® 8K / EV1 8K / EV2 8K




MIFARE DESFire are registered trademarks of NXP B.V. and are used under license.

ISO14443A, 13.56MHZ




MIFARE® Classic 1K Bytes

MIFARE® Classic 4K bytes




MIFARE and MIFARE Classic are registered trademarks of NXP B.V. and are used under license.

MIFARE Plus® S 1K SE

MIFARE Plus® S 2K / S 4K

MIFARE Plus® X 2K / X 4K

MIFARE Plus® EV1 2K / 4K




MIFARE and MIFARE Plus are registered trademarks of NXP B.V. and are used under license.

ISO15693/ISO18000-3, 13.56MHZ




NXP® ICODE® SLI (1Kb)

NXP® ICODE® SLI-X (1Kb)

NXP® ICODE® SLI-S (2Kb)

NXP® ICODE® SLI-L (512b)




ICODE® are registered trademarks of NXP B.V. and are used under license.

125KHZ




TK4100, EM4200, T5577, EM4305

860MZH-960MHZ, 18000-6C




Alien H3, Impinj, Ucode GEN2
Product Categorie : PVC RFID-polsbandjes