Bulk bestelling PVC verstelbare Rfid zwembad polsband

Een van de beste in het bereik van PVC-RFID-polsbanden die we te bieden hebben, die licht is (weegt slechts 10,9) en PVC als basismateriaal heeft. Het heeft een ronde vorm en een variabele afmeting voor volwassenen en kinderen, waardoor het het meest geschikt is voor zowel elegantie als gemak van zijn gebruikers. Deze verstelbare Rfid-polsbanden kunnen worden vervaardigd met behulp van LF, HF en UHF RFID-chips, afhankelijk van het vereiste bereik en de vereiste functionaliteit.

Deze Rfid-armband kan op verschillende manieren worden gebruikt bij promotie- of andere evenementen. Kopieën van het polsbandje kunnen aan de bezoekers worden verstrekt en vervolgens worden gelezen of verhoord door Rfid Reader op de locatie van het evenement. Speciale waterdichte Rfid PVC-polsbandjes en -knoop, ik handel voor zwembad en waterpark.
Feature voor Bulk order PVC Verstelbare Rfid Zwembad RFID Polsbandjes
Materiaal: PVC
Grootte: 224 * 35 * 20 MM
Chip: 213, TK4100, Alien H3 (andere chip bevat de fiches)
Frequentie: 125 Khz / 13,56 Mhz / 860-960Mhz
Protocol: ISO14443A
Leesbereik : 0,5 cm - 5 cm, relatief bij de lezers.
Gegevensprogramma: variabele nummers, URL, teksten, enz., Alleen lezen, gecodeerd
Craft: logo afdrukken, datas-programma, QR-code, afdrukken van nummers, op maat gemaakt pakket.
Werkomgeving: -25 ℃ tot 70 ℃
Toepassing: veel gebruikt op campussen, pretparken, bussen, toegangscontrolegebieden, concerten en tickets enzovoort.
Onze diensten:
3-5 dagen snelle monsters maken
Aangepast gegevensprogramma
OEM / ODE-mogelijkheid. Aangepast formaat, vorm, afdrukken en materiaal allemaal beschikbaar.
Productoverzicht: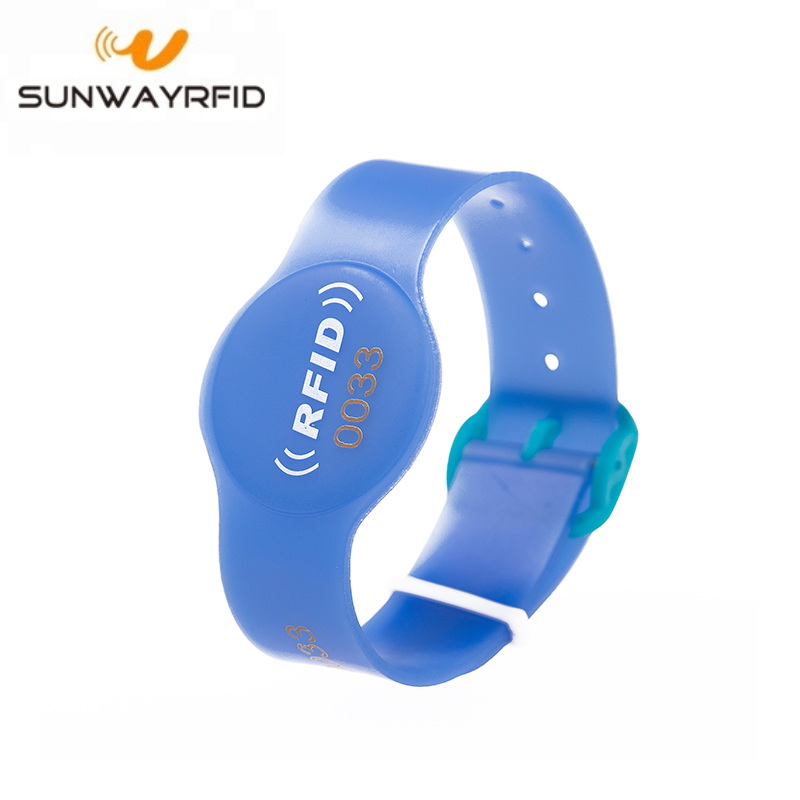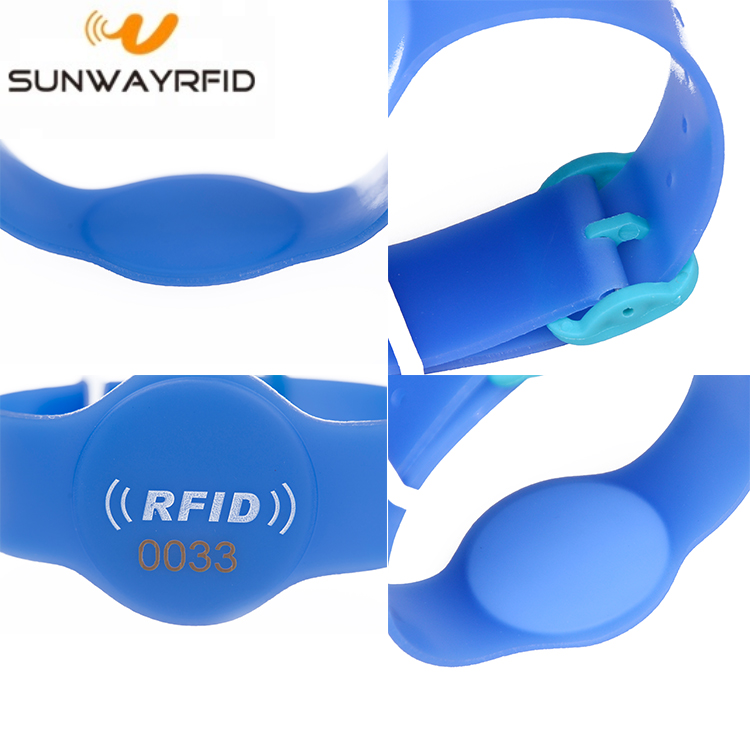 Custom Event Wristbands Toepassing: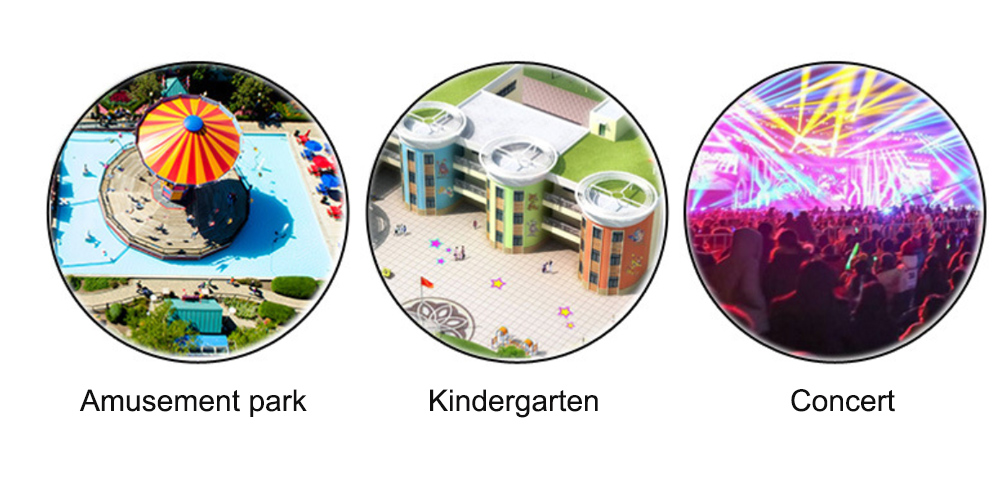 Arts of Custom Event-polsbandjes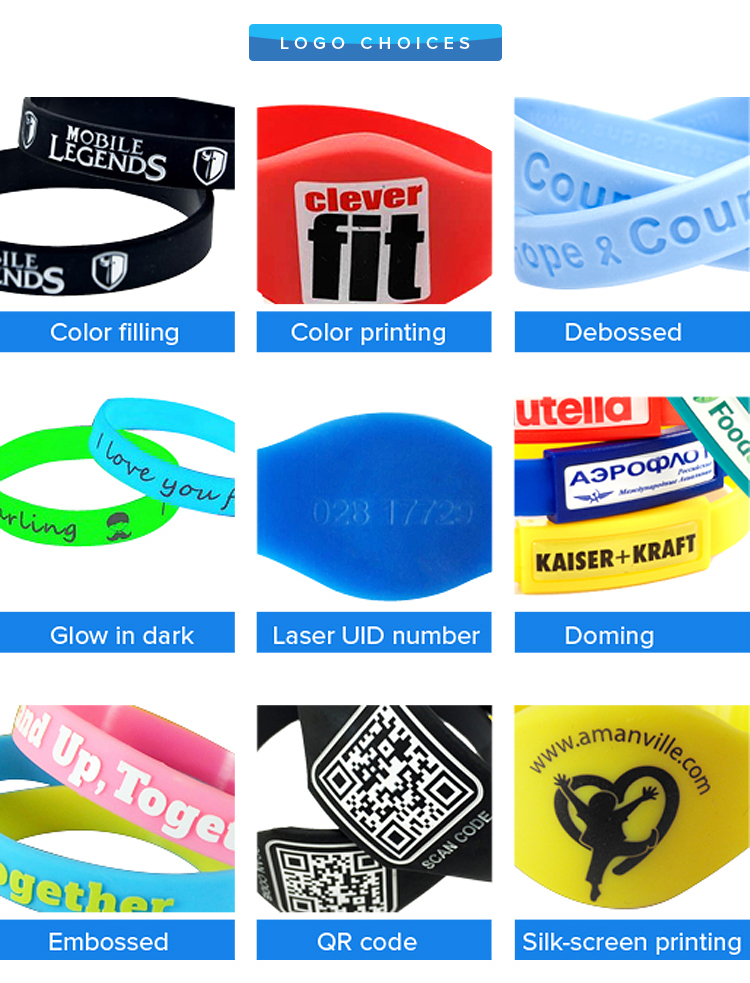 Chips beschikbaar voor RFID-polsbandjes:
NFC Type 2, ISO14443A,

13.56MHZ




NTAG® 213 (144 bytes)

NTAG® 215 (504 bytes)

NTAG® 216(888 bytes)

NTAG® 210 (48 bytes)

NTAG® 212 (128 bytes)

NTAG®413 DNA (160 Bytes)




NTAG® are registered trademarks of NXP B.V. and are used under license.

NFC Type 2, ISO14443A, 13.56MHZ




MIFARE Ultralight® EV1 (48 Bytes)

MIFARE Ultralight® C (148 byte)




MIFARE and MIFARE Ultralight are registered trademarks of NXP B.V. and are used under license.

NFC Type 4, ISO14443A, 13.56MHZ




MIFARE® DESFire® 2K / EV1 2K / EV2 2K

MIFARE® DESFire® 4K / EV1 4K / EV2 4K

MIFARE® DESFire® 8K / EV1 8K / EV2 8K




MIFARE DESFire are registered trademarks of NXP B.V. and are used under license.

ISO14443A, 13.56MHZ




MIFARE® Classic 1K Bytes

MIFARE® Classic 4K bytes




MIFARE and MIFARE Classic are registered trademarks of NXP B.V. and are used under license.

MIFARE Plus® S 1K SE

MIFARE Plus® S 2K / S 4K

MIFARE Plus® X 2K / X 4K

MIFARE Plus® EV1 2K / 4K




MIFARE and MIFARE Plus are registered trademarks of NXP B.V. and are used under license.

ISO15693/ISO18000-3, 13.56MHZ




NXP® ICODE® SLI (1Kb)

NXP® ICODE® SLI-X (1Kb)

NXP® ICODE® SLI-S (2Kb)

NXP® ICODE® SLI-L (512b)




ICODE® are registered trademarks of NXP B.V. and are used under license.

125KHZ




TK4100, EM4200, T5577, EM4305

860MZH-960MHZ, 18000-6C




Alien H3, Impinj, Ucode GEN2
Product Categorie : PVC RFID-polsbandjes