Dit RFID-token is ingesloten met een 125KHZ T5577 IC-chip, meestal alleen voor lezen.
PPS-materiaal geeft het RFID-token een waterdichte en hoge temperatuurbestendigheid. Je kunt het in je doek weven en het meer dan honderd keer wassen.
Chip UID of uw variabele gegevens zouden laser op het rfid token-oppervlak zijn.
De grootte van dit rfid-token heeft 15 mm, 20 mm, 22 mm en 30 mm. Als u andere grootte nodig hebt, neem dan contact met ons op weet, SunwayRFID doet OEM / ODM-service.
U hebt een 13,56 MHZ- of NFC-chip nodig voor RFID-token? Contacteer ons nu.
SunwayRFID biedt ook RFID-polsbandjes, NFC-polsbandjes, RFID-tags, RFID-kaarten, siliconen RFID-polsbandjes,
rfid-lezers en RFID-token.
Gegevensbeschrijving voor 125KHZ T5577 Chip RFID-token:
Materiaal: PPS
Grootte: 15mm Dia, 20mm Dia, 22mm Dia, 30mm Dia
Chip: T5577
Frequentie: 125KHz
Protocol: ISO / IEC 11784/785
Leesbereik: 2 cm - 7 CM, relatief met lezers.
Datasprogramma: variabele nummers, URL, teksten, enz., Alleen-lezen, gecodeerd, behalve 125KHZ.
Craft: logo afdrukken, datas-programma, nummers afdrukken, aangepaste pakket.
Werkomgeving: -25 ℃ tot 150 ℃
Onze diensten:
3-5 dagen snelle monsters maken
Aangepast gegevensprogramma
OEM / ODE-mogelijkheid. Aangepast formaat, vorm, afdrukken en materiaal allemaal beschikbaar.
Grootte en productoverzicht: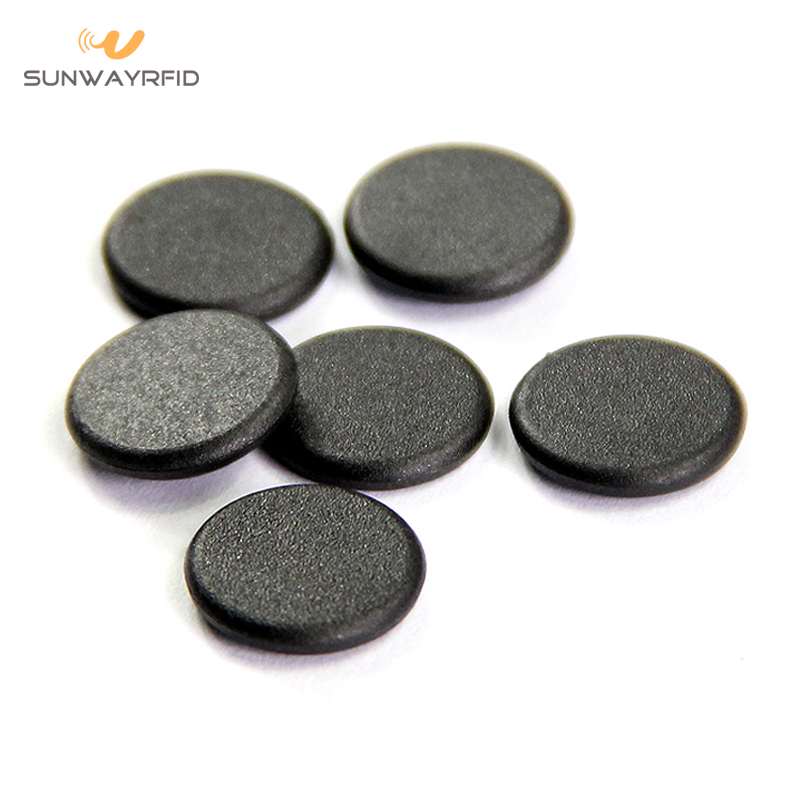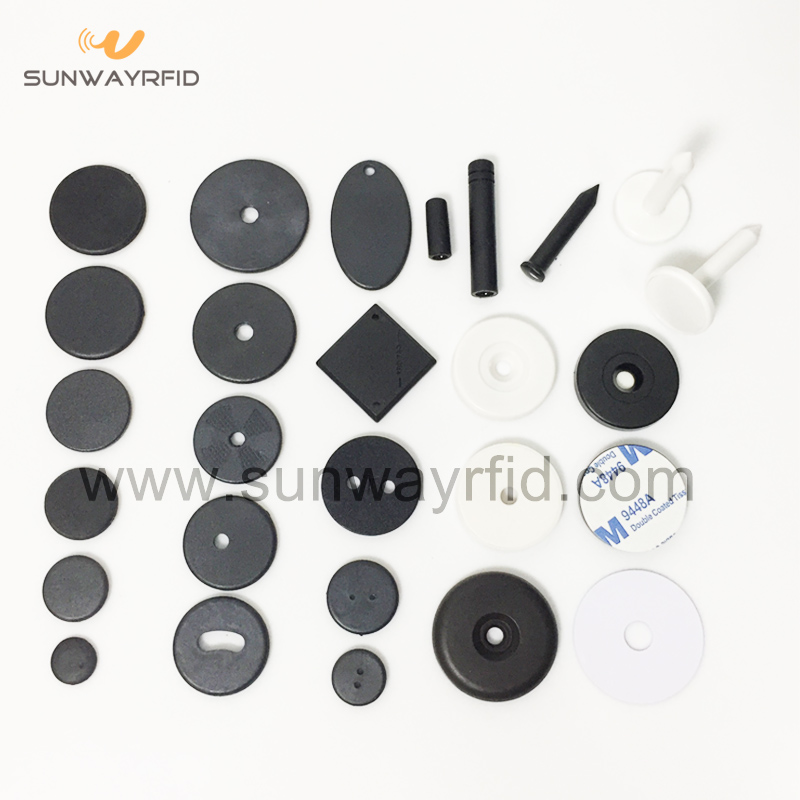 Onderdeel van technische informatie:
Chip

T5577

Memory

Total 363 Bits EEPROM Memory: 11 Blocks (32 Bits + 1 Lock Bit)

Frequency

125KHZ

Data transfer

/
UID

/

100,000 times
Write endurance

10 years

Application




- Industry Washing & Home

- Bus or Subway ticket

- Access control & security

- Hard working environment

- Assets management

- Packing management

- Cloth management



Andere fiches in 125KHZ, 13,56MHZ of 860MHZ-960MHZ, neem contact met ons op zonder een overtreding!
Product Categorie : RFID Wasserij Tags