Ultralight-C wasbare Rfid-wasmarkering
RFID-waslabels Rfid-tag worden veilig gebruikt als een niet-toxisch, groen milieubeschermingslabel van de nieuwe generatie.
Het wasetiket voor het bedrukken en verven van textielproducten, wasindustrie, medische en andere professionele gebieden en specifiek afgestemd op een verkoop en niet-toxisch, duurzaam, groen label. Kan ook worden gebruikt in andere hoge temperatuur, hoge luchtvochtigheid, hoge arbeidsintensiteit van de bedrijfsomstandigheden. Applicatie scan als Wasserij, wasserij tag winkels begon de kleding van de kassier toe te voegen, en kleding naar de fabriek voor het scannen, de relevante informatie in de kleding, zoals klantinformatie en vereiste, dan, volgens de classificatie van de statistische categorieën, en vervolgens werden gewassen, gewassen en vervolgens in de wasinformatie en vervolgens het teken van de fabriekswinkel gescand.


• Itemnaam: Ultralight-C Rfid Token wasbare Rfid-wasmarkering
• Materiaal: PPS
• Grootte: 20 * 20 * 2.2mm
• Op grote schaal gebruikt op toegangscontrolegebieden, identificatie, deursleutels, aanwezigheid, parkeerplaatsen enz.
• Frequentie: LF (125KHz), HF (13,56MHz), UHF (860 ~ 960MHz)
• Beschikbaar voor laagfrequente chips (125 KHZ): TK4100, EM4200, T5577, 1, 2 en Hitag Hitag Hitag S, etc.
• Beschikbaar voor hoogfrequente chips (13,56MHz): FM11RF08, Mi-fare1s50, MIFARE Plus® S 1K, MIFARE® Ultralight® EV1 (48 bytes), NTAG® 213, NTAG® 203 (144 bytes), TI2048, SRI512 ect.
• Beschikbaar voor uhf-chips (860-960MHz): UCODE GEN2, ALIEN H3, IMPINJM4, ect.
• Kleur: blauw, rood, wit, zwart, groen of aangepast
• Afdrukken: zeefdruk met logo / inktjetprinters of thermisch transferprinten of laserproces met serienummer / chipcodering / laserlogo.
• Werktemperatuur: -30 º - 75 ºC
• Schrijfcyclus: 100.000 keer
• Verpakking: 100 stks / zak, 10 bags / ctn
• OEM, ODM geleverde service (van gietvorm tot productie)
Onze diensten:
3-5 dagen snelle monsters maken
Aangepast gegevensprogramma
OEM / ODE-mogelijkheid. Aangepast formaat, vorm, afdrukken en materiaal allemaal beschikbaar.
Productoverzicht: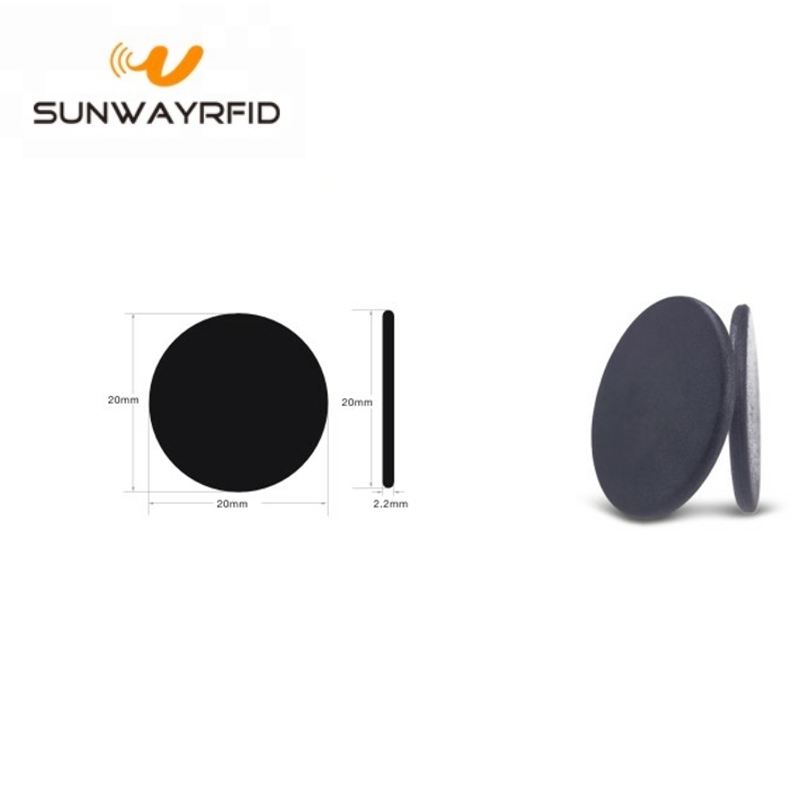 Aanvraag voor Uhf Rfid Laundry Tag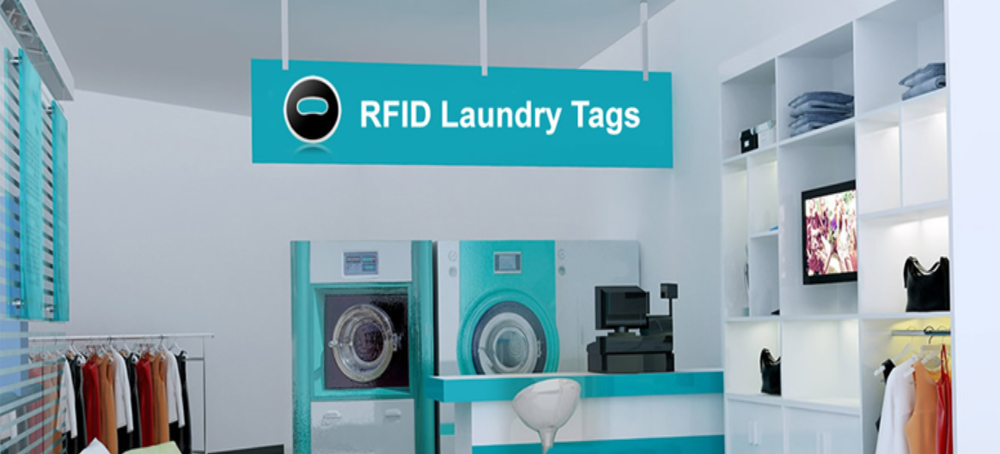 Chips beschikbaar voor RFID Wasserij Tags :
NFC Type 2, ISO14443A,

13.56MHZ




NTAG® 213 (144 bytes)

NTAG® 215 (504 bytes)

NTAG® 216(888 bytes)

NTAG® 210 (48 bytes)

NTAG® 212 (128 bytes)

NTAG®413 DNA (160 Bytes)




NTAG® are registered trademarks of NXP B.V. and are used under license.

NFC Type 2, ISO14443A, 13.56MHZ




MIFARE Ultralight® EV1 (48 Bytes)

MIFARE Ultralight® C (148 byte)




MIFARE and MIFARE Ultralight are registered trademarks of NXP B.V. and are used under license.

NFC Type 4, ISO14443A, 13.56MHZ




MIFARE® DESFire® 2K / EV1 2K / EV2 2K

MIFARE® DESFire® 4K / EV1 4K / EV2 4K

MIFARE® DESFire® 8K / EV1 8K / EV2 8K




MIFARE DESFire are registered trademarks of NXP B.V. and are used under license.

ISO14443A, 13.56MHZ




MIFARE® Classic 1K Bytes

MIFARE® Classic 4K bytes




MIFARE and MIFARE Classic are registered trademarks of NXP B.V. and are used under license.

MIFARE Plus® S 1K SE

MIFARE Plus® S 2K / S 4K

MIFARE Plus® X 2K / X 4K

MIFARE Plus® EV1 2K / 4K




MIFARE and MIFARE Plus are registered trademarks of NXP B.V. and are used under license.

ISO15693/ISO18000-3, 13.56MHZ




NXP® ICODE® SLI (1Kb)

NXP® ICODE® SLI-X (1Kb)

NXP® ICODE® SLI-S (2Kb)

NXP® ICODE® SLI-L (512b)




ICODE® are registered trademarks of NXP B.V. and are used under license.

125KHZ




TK4100, EM4200, T5577, EM4305

860MZH-960MHZ, 18000-6C




Alien H3, Impinj, Ucode GEN2
Product Categorie : RFID Wasserij Tags