Wasbare Rfid-wasmarkering
RFID-waslabels, Waterproof Silicone Rfid Laundry Tag zijn speciaal ontworpen voor zware omstandigheden, zoals wasserijbeheer, industriële ketting, autoband enz.
Ze kunnen gemakkelijk worden toegepast in een niet-mentale omgeving. De speciale Uhf Rfid Laundry Tag is zacht en flexibel. Ze kunnen op kleding worden genaaid.
Passieve tags vereisen geen batterijen of voedingen
Geschikt voor zware omstandigheden
Keur geïmporteerde RFID-chip goed
Uitstekende weerstand tegen chemicaliën en temperaturen

• Itemnaam: 125 kHz RFID-wasronde om wasbare munttags te etiketteren
• Materiaal: siliconen
• Grootte: 85 * 27 * 4 mm
• Op grote schaal gebruikt op toegangscontrolegebieden, identificatie, deursleutels, aanwezigheid, parkeerplaatsen enz.
• Frequentie: LF (125KHz), HF (13,56MHz), UHF (860 ~ 960MHz)
• Beschikbaar voor laagfrequente chips (125 KHZ): TK4100, EM4200, T5577, 1, 2 en Hitag Hitag Hitag S, etc.
• Beschikbaar voor hoogfrequente chips (13,56MHz): FM11RF08, Mi-fare1s50, MIFARE Plus® S 1K, MIFARE® Ultralight® EV1 (48 bytes), NTAG® 213, NTAG® 203 (144 bytes), TI2048, SRI512 ect.
• Beschikbaar voor uhf-chips (860-960MHz): UCODE GEN2, ALIEN H3, IMPINJM4, ect.
• Kleur: blauw, rood, wit, zwart, groen of aangepast
• Afdrukken: zeefdruk met logo / inktjetprinters of thermisch transferprinten of laserproces met serienummer / chipcodering / laserlogo.
• Werktemperatuur: -30 º - 75 ºC
• Schrijfcyclus: 100.000 keer
• Verpakking: 100 stks / zak, 10 bags / ctn
• OEM, ODM geleverde service (van gietvorm tot productie)
Onze diensten:
3-5 dagen snelle monsters maken
Aangepast gegevensprogramma
OEM / ODE-mogelijkheid. Aangepast formaat, vorm, afdrukken en materiaal allemaal beschikbaar.
Productoverzicht: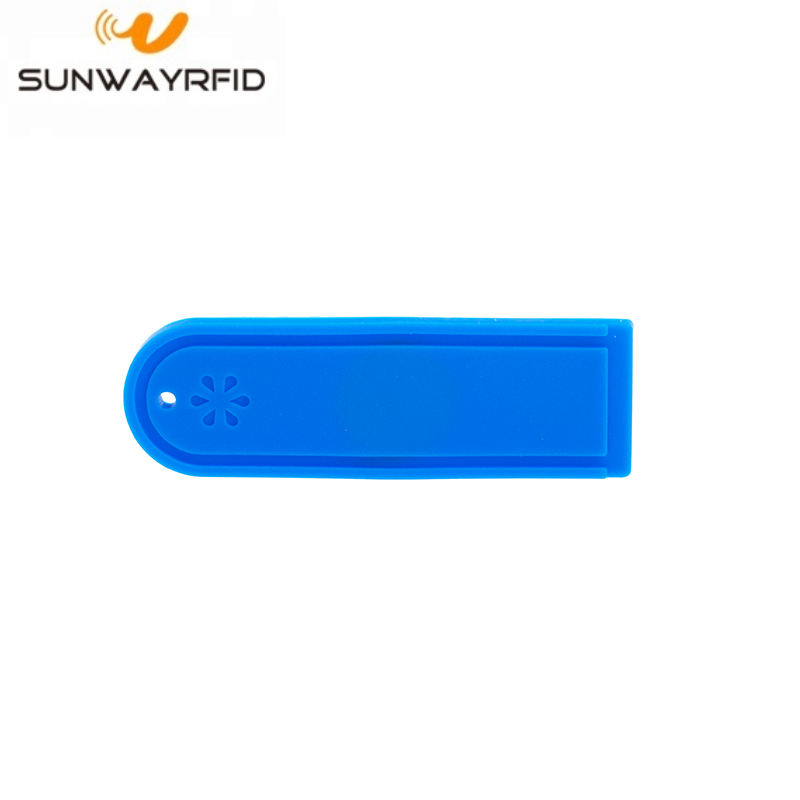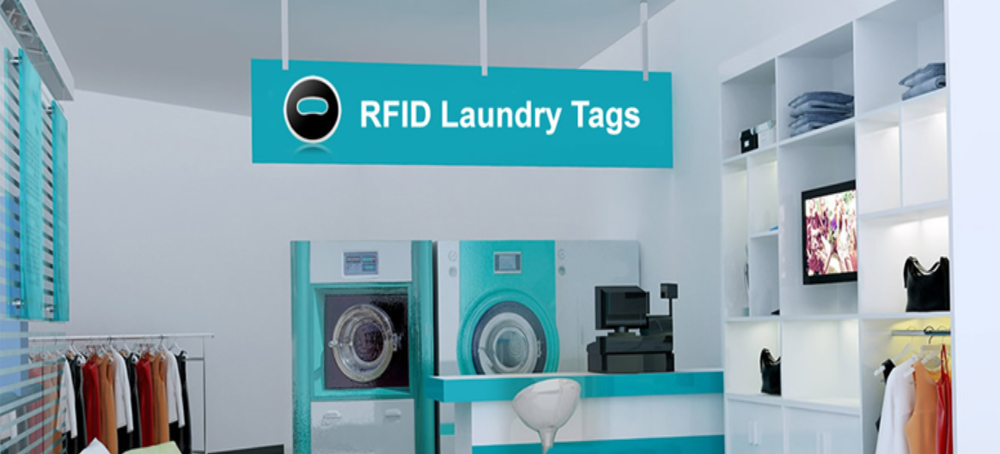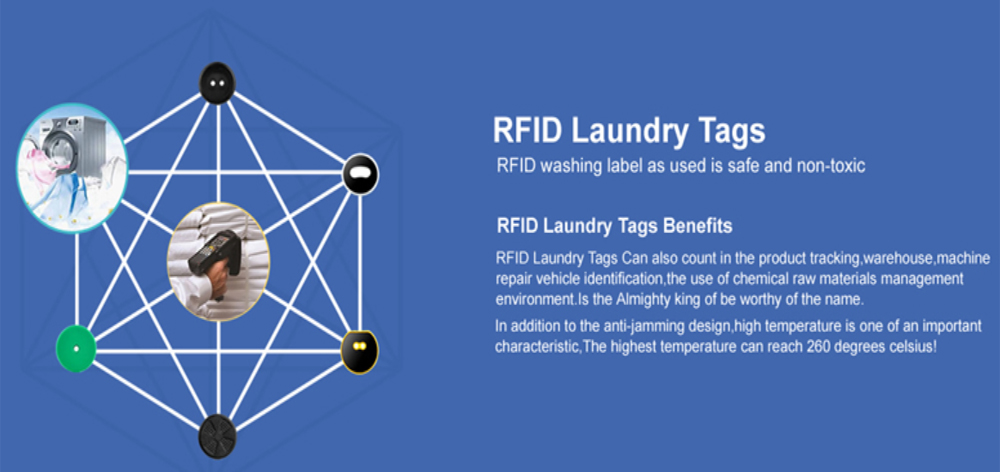 Chips beschikbaar voor Rfid Laundry Tags:
NFC Type 2, ISO14443A,

13.56MHZ




NTAG® 213 (144 bytes)

NTAG® 215 (504 bytes)

NTAG® 216(888 bytes)

NTAG® 210 (48 bytes)

NTAG® 212 (128 bytes)

NTAG®413 DNA (160 Bytes)




NTAG® are registered trademarks of NXP B.V. and are used under license.

NFC Type 2, ISO14443A, 13.56MHZ




MIFARE Ultralight® EV1 (48 Bytes)

MIFARE Ultralight® C (148 byte)




MIFARE and MIFARE Ultralight are registered trademarks of NXP B.V. and are used under license.

NFC Type 4, ISO14443A, 13.56MHZ




MIFARE® DESFire® 2K / EV1 2K / EV2 2K

MIFARE® DESFire® 4K / EV1 4K / EV2 4K

MIFARE® DESFire® 8K / EV1 8K / EV2 8K




MIFARE DESFire are registered trademarks of NXP B.V. and are used under license.

ISO14443A, 13.56MHZ




MIFARE® Classic 1K Bytes

MIFARE® Classic 4K bytes




MIFARE and MIFARE Classic are registered trademarks of NXP B.V. and are used under license.

MIFARE Plus® S 1K SE

MIFARE Plus® S 2K / S 4K

MIFARE Plus® X 2K / X 4K

MIFARE Plus® EV1 2K / 4K




MIFARE and MIFARE Plus are registered trademarks of NXP B.V. and are used under license.

ISO15693/ISO18000-3, 13.56MHZ




NXP® ICODE® SLI (1Kb)

NXP® ICODE® SLI-X (1Kb)

NXP® ICODE® SLI-S (2Kb)

NXP® ICODE® SLI-L (512b)




ICODE® are registered trademarks of NXP B.V. and are used under license.

125KHZ




TK4100, EM4200, T5577, EM4305

860MZH-960MHZ, 18000-6C




Alien H3, Impinj, Ucode GEN2
Product Categorie : RFID Wasserij Tags